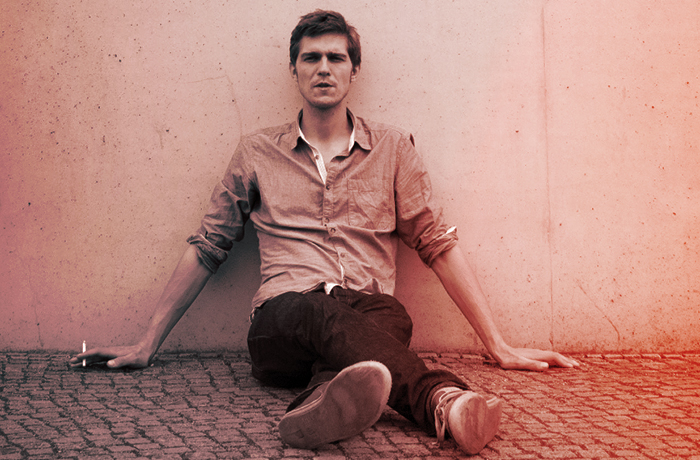 My name is Lion O. King. I'm a musician. I'm not afraid of anything. Some people say I've got character. Well, I won't deny it.
I care about people. And I'm making music to make a difference. I also want to buy my momma a big fat Jaguar.
I was born in Ethiopia in '89. It's dubbed the country of the thirteen months of sunshine. Nowadays I live in Berlin, the capital of Europe. But America, I'm coming for you.
Music is really important. It's a solace. People do not judge when they listen to it. They just listen and feel.
Unless it's shitty. Let's make music of good quality!